Avec la prospérité sans précédent de la technologie LED,Affichage LED products have attracted much attention, and they are widely used in commercial advertising, live broadcasting, traffic guidance, stage performance and other fields. So what are the development status of the domestic and foreign market of Affichage LED and the future development direction?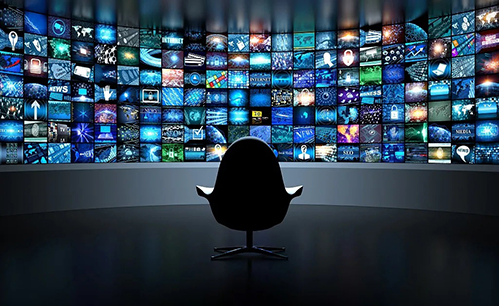 The Affichage LED market has slowed down
Après «l'hiver froid», leAffichage LED industry seems to be returning to calm, but the shadow of production suspension, bankruptcy, and broken capital chain is still lingering. The market situation facing display companies is still grim and the prospects are worrying. "The Affichage LED industry is currently in a mature and stable development stage, and external funds are no longer optimistic about this oversaturated industry." The industry has made such a judgment on the current situation of the Affichage LED industry.
Statistics show that the output value of China's Affichage LED industry in 2012 was 24.1 billion yuan, a year-on-year increase of 10%. On the whole, the growth rate of the mainland's Affichage LED market is slowing down, and the compound growth rate in the next two to three years will remain around 10%-20%. Faced with slowing growth and market saturation, many Affichage LED companies have already begun to actively explore new ways to get rid of the shackles of low gross profit margins and break through the dilemma of corporate development.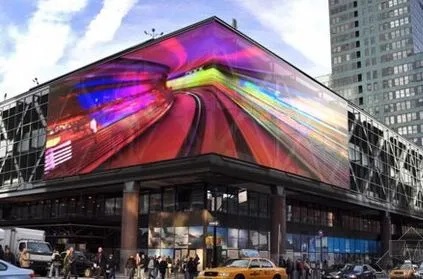 The future development direction of Affichage LED: intelligence and monitoring
Although the current demand for electronic display screens is close to saturation, with the development of new display products, as well as breakthroughs in new demand markets and application environments, this will bring new opportunities to the domestic Affichage LED market. There are opportunities and challenges. With the intensification of industry competition, the display market will continue to grow in the future, but on the other hand, it will also intensify the transformation or elimination of some small and medium-sized Affichage LED manufacturers.
Compte tenu du niveau actuel de concurrence dans l'industrie nationale des écrans électroniques à LED, la concurrence dans la branche de production nationale est encore au stade précoce de la concurrence des produits. Les principaux indicateurs de concurrence se reflètent principalement dans: le prix, la qualité, le délai de livraison, le service après-vente et d'autres aspects. A ce stade, LED Le prix de l'écran d'affichage est devenu le principal indicateur de la concurrence.
The price of Affichage LEDs continued to decline in 2012, with a year-on-year decline of 15%-20%. The underlying reason for the continued decline in LED display prices is that large and powerful manufacturers hope to eliminate some small and medium-sized manufacturers through price wars. The consequences of the price war not only lead to the collapse of certain small manufacturers due to insufficient strength and capital, but also a decline in profit margins of large manufacturers and the chaotic situation of the Affichage LED industry.
L'industrie des LED est entrée dans une période d'intégration et certaines petites et moyennes entreprises seront progressivement éliminées au cours des prochaines années. Au stade de l'intégration, les fabricants d'écrans électroniques à LED dotés d'une force technique et financière devraient utiliser la puissance du marché des capitaux et les avantages technologiques et de canaux de l'entreprise pour parvenir à un développement rapide. Au cours des 2-3 prochaines années, la concentration de l'industrie des écrans électroniques à LED augmentera également rapidement.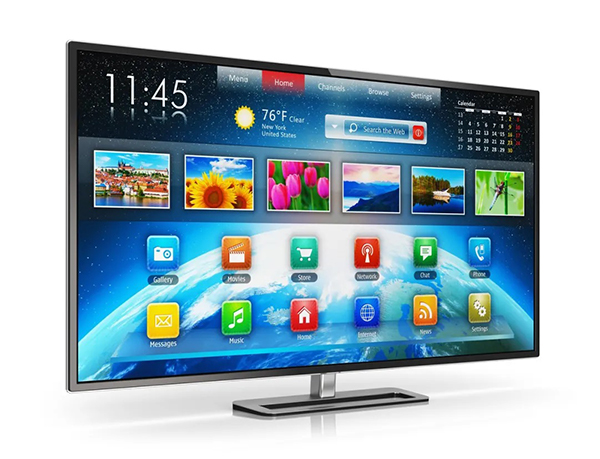 En tant qu'acteur de premier plan dans le domaine de la surveillance et de l'affichage de la sécurité, le développement du marché influe directement sur l'orientation de l'industrie de la sécurité. La LED extérieure est un avantage incomparable dans le développement du transport intelligent dans l'industrie des LED et constitue une direction de développement importante dans le domaine des LED.